Welcome to
Silverman
Fence
Located in Jacksonville, Florida, Silverman Fence serves the fencing needs of residential and commercial customers throughout Jacksonville and the surrounding areas.
Picket White Vinyl

Hanover style

Puppy picket Aluminum

18-24" puppy picket option

Cypress California

posts set on 4' centers

PT Pine Stockade

6' privacy fence

Double gate

photo shows out swinging gates with scrolled tops
Silverman Fence is a manufacturer, supplier and installer of many types of fences. We install all types of fences and offer a variety of styles and colors. Wood Styles of All Types - Chain Link Gate - Split Rail - Aluminum Fence - Custom Design - Fence Repair - Gate Repair - Sliding Gate Repair - Swing Gate Installation - Vinyl Fence Services - Chain Link Fence Services - Fence Installation - Gate Installation - Sliding Gate Installation - Steel Fence - Swing Gate Repair - Swimming Pool Fence - PVC Fence
Some of the images of products and projects that we are proud to have.
Cypress Stockade 4" Dogear top
Silverman Fence is a residential, commercial and fence manufacturer, supplier and installer. Located in Jacksonville, Florida, Silverman Fence serves Jacksonville, Orange Park, Beaches, St. Augustine and surrounding areas.
When you choose Silverman Fence for your fencing needs, you deal directly with the owner. All of our work is performed by our staff installers and we do not use subcontractors.
We have been in business since 1987, Silverman Fence is the name that people turn to for quality, honest and dependable service.
Silverman Fence is a service-oriented business and a member of the Better Business Bureau with A+ Rating. We are fully licensed and insured.
they did a great job they were fast and super friendly and professional !!!
@lynne hess
Thank you for your professional work ... the handle replacement on our vinyl fence is great and now we can exit and enter without difficulties.. please let the gentleman that came to our house 9**** Bluff View Cir Yulee.. today... that we are grateful and recommend Silverman Fence Company!!!! Roxanne Leonard
@Roxanne Leonard
Just recently had the fencing in my backyard replaced by Silverman Fence. What a wonderful job. The cypress slats & rails are heavy duty, will stand up to the wind stress that eventually did in my old fencing. They installed the new and removed the old, with no trace of debris anywhere. I am really pleased.
@Charles Holdaway
It worked out great! I am very pleased and they were extremely helpful. Linda is very nice and pleasant to speak with. They went above and beyond with completing the work.
@Alina Kentof
Excellent service. They were prompt with estimate and completed the work in record time.
@MICHAEL HAMBRECHT
They did complete the repairs in only one day. I have a different kind of fence since I have an eight foot fence. Those are harder to work on and they did it no problem. I like them because they were fast and responsive. They did the good work that they said they would. The entire transaction was easy to complete; they did the work and I paid them. They did go above and beyond to complete the work. They quoted me weeks however they show up early to accommodate me.
@Jim Smith
The crew sent out yesterday and today were wonderful & did such a great job. I am very pleased all around with the entire process. Thank you so much
@Alison Tschaekofske
Jason A Garcia
GM Assistant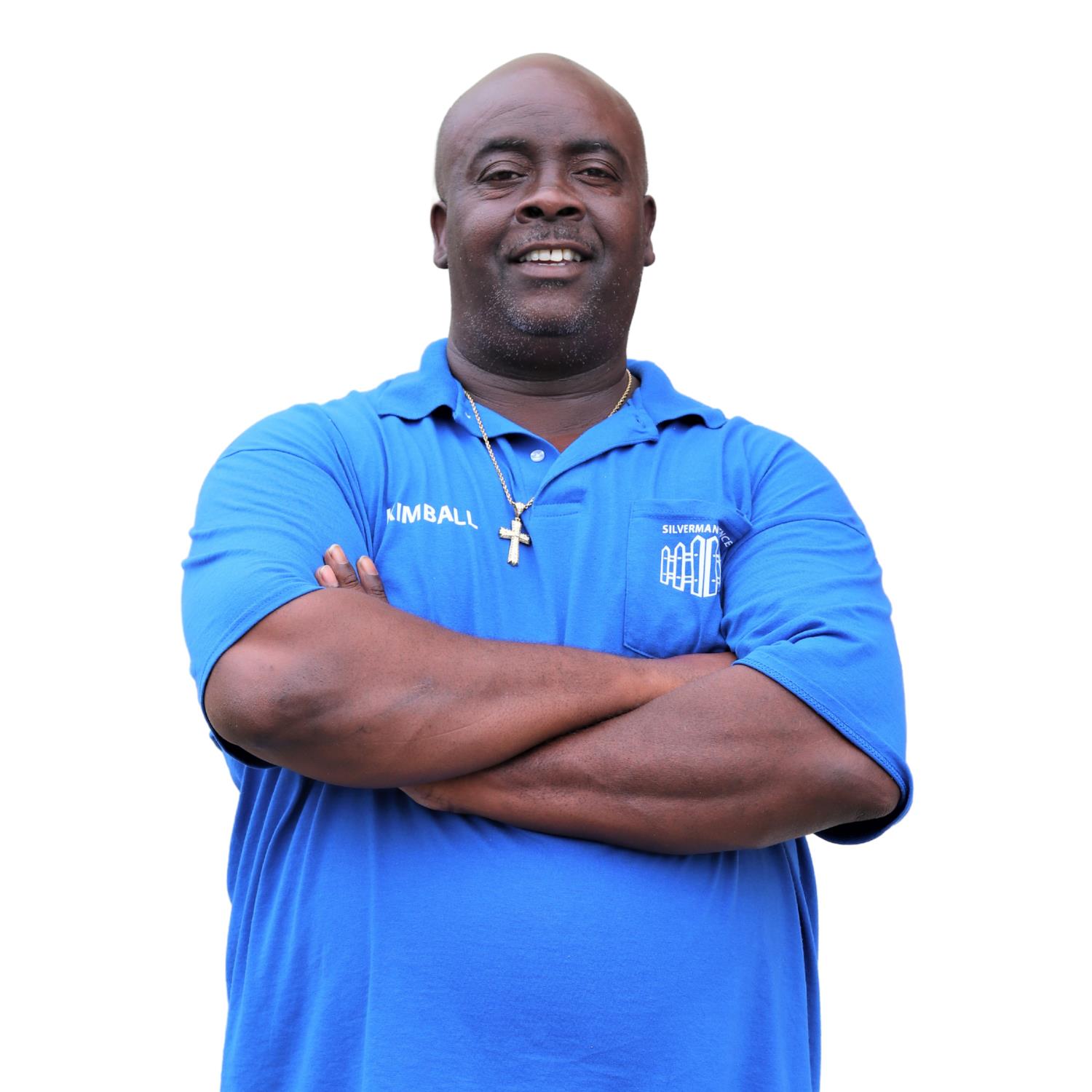 Kimball White
Lead Estimator
Wanda Sue Powell
Installer
Tony Anderson
Lead Installer
Lynda Silverman
President & Owner
TJ Anderson
Installer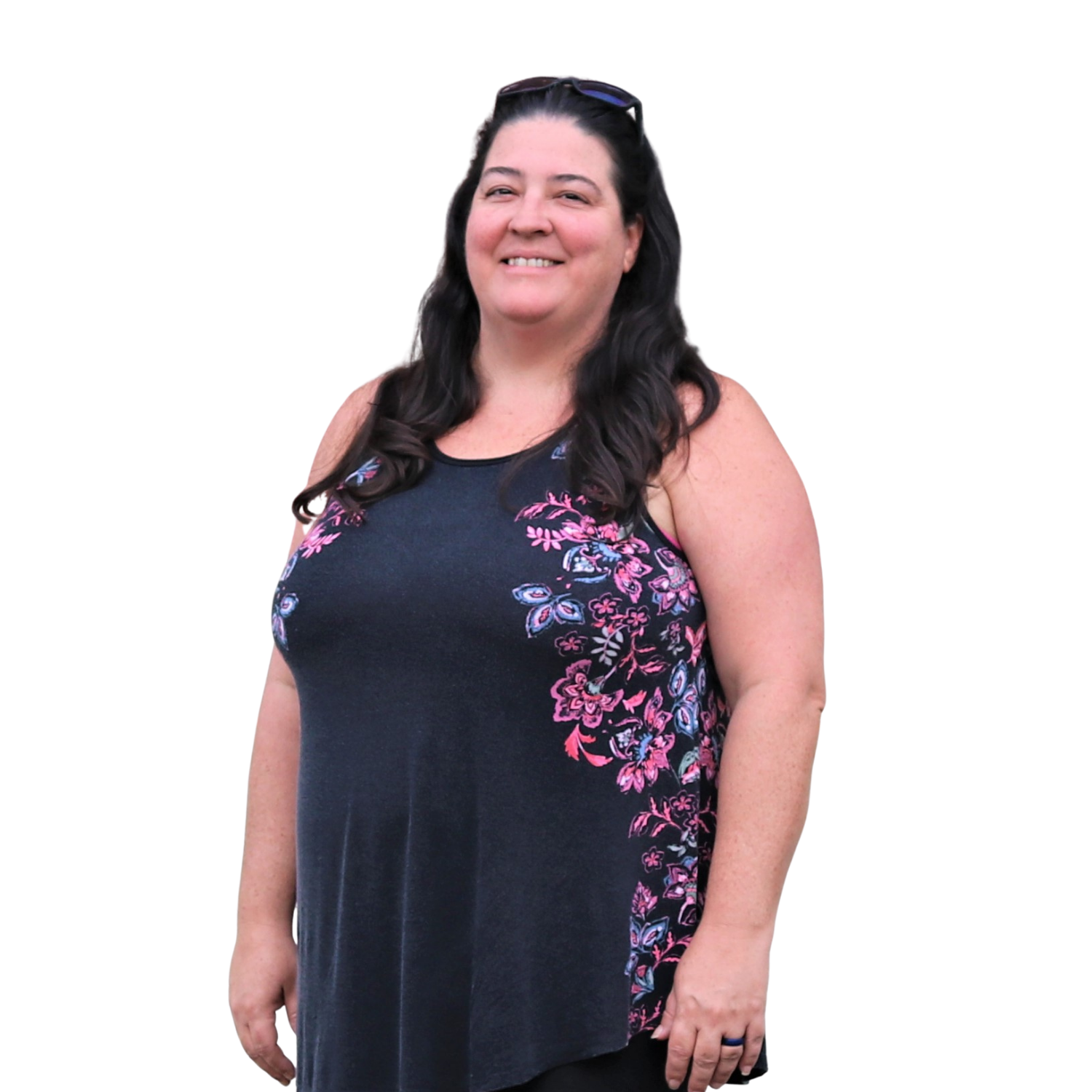 Deana Garcia
General Manager
Josh Silverman
Operation Manager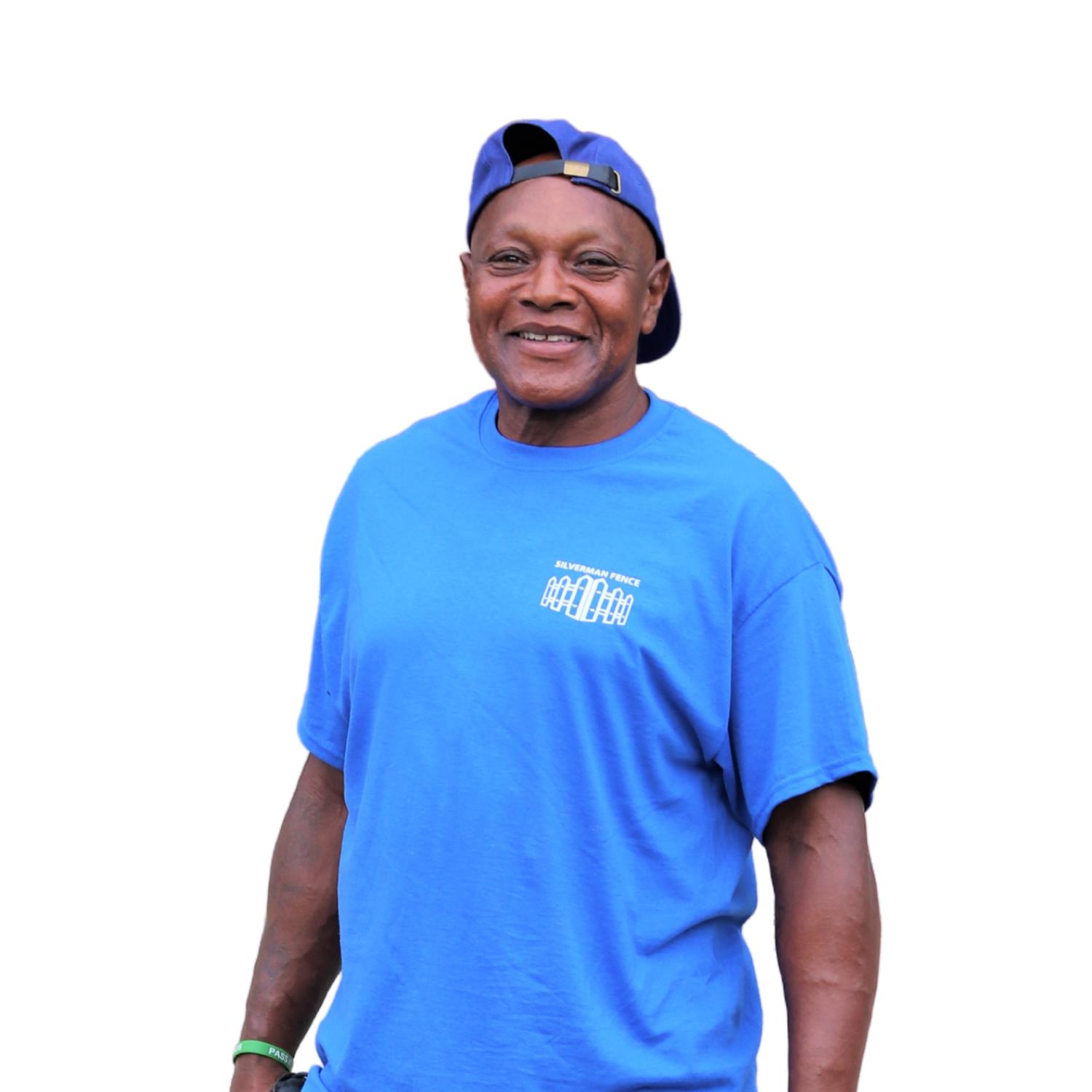 Johnny
Shop Builder